About Us
PROHRD HCIM is one of the APPOLINE Management Development Group, "AMDG" is a premier training and Consultancy company with highly competitive standards for training, coaching, professional education and development. We provide elite and diverse training programs that enhance an individual's knowledge and skills and facilitate an organizations business growth. We provide professional business training courses, carefully designed for companies to train their staff and for individuals who are seeking their own personal development. We offer multi-level training courses in Business Management, Project Management, Human Resources and Soft Skills, Sales, Quality, Financial, Marketing and much more.Our team consist of industry experts with deep practical training experience. Our staff expertise, is our primary asset in delivering the knowledge to you and your teams.
Our professional services are based on the fact that an organization . which effectively manages its Human Capital achieves a strategic competitive advantage, and may significantly improve business results. Our services reach across a wide array of interesting Human Resources fundamentals.
We can help you with:
Recruitment
HR Certificate Preparation Program (aPHRi, PHRi, SPHRi, SHRM-CP, SHRM-SCP)
Organizational Restructuring and Human Resources Strategy Development
Job Analysis and Profiling
Developing Behavioral and Technical Competency Frameworks
Conducting Job Evaluation and Grading
Benchmarking Compensation and Benefits with Market Trends
Performance and Rewards Management
Facilitating People Assessment and Leadership Development
Developing Human Resources – Policies and Process Improvement Workflows
Conducting Workplace Cultural Assessments
Services
Our consultation services are a world of experience to help you achieve all your business goals.
We provide accredited, and up to date training across a wide range of specialties.
Membership
Register with us to improve your career and we will find you a better job
Meeting with PROHRD Consultant
Registration on PROHRD Database for any upcoming requirements
Meeting with PROHRD Consultant
Registration on PROHRD Database for any upcoming requirements
Resume Writing Benefits
Meeting with PROHRD Consultant
Registration on PROHRD Database for any upcoming requirements
Resume Writing Benefits
Personality Assessment for Business
Meeting with PROHRD Consultant
Registration on PROHRD Database for any upcoming requirements
Resume Writing Benefits
Personality Assessment for Business
Career Guidance
Priority Resume Promotion
CAREER WITH PROHRD
PROHRD HCIM International is a professional firm that always looks for distinguished professionals, who are bilingual (English and Arabic), highly talented, committed to delivering high quality work and are eager to prove themselves in an attractive career path that is available within the firm. Currently, ProHRD International has the following job vacancies. Your resume is a very important tool in our communication. Therefore, make sure it is updated.
Please send CV to: jobs@prohrd.com
OUR COMMITMENT TO YOU
To achieve your desired results, our development effort extends beyond the training room. We work in partnership with you to :
Track and measure the continuous improvement of your human resources performance.
Develop and implement powerful development programs.
Design development initiatives and deliver high impact training interventions.
Understand your business and development needs.
Methodology
We offer the full range of training services, from structured learning geared towards qualifications to team building, coaching and mentoring. This breadth of expertise is unique and allows us to deliver complete development programs built from the ground up to meet your objectives. Our training services provide the flexibility and diversity to meet individual specific business needs.
OUR BESPOKE SOLUTIONS
No one else in Kuwait covers the breadth of professional disciplines we do, from entry level to postgraduate degree level. We can explore just about any subject area, building a module or two on marketing into sales training or vice versa. This kind of cross-disciplinary training is invaluable in helping the different parts of your organization to understand each other better. HR Services we are not new, our company is new. We bring lot of field experience.
Testimonials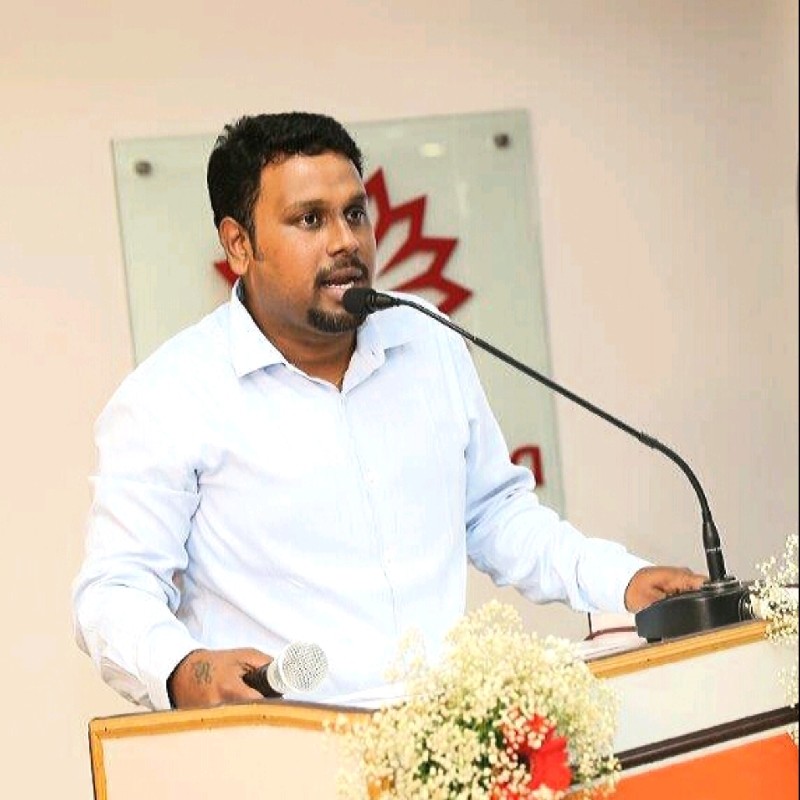 George Navin Bernard, SPHRi™
HR Implementation Specialist - Rise People
Mr.Francis is the reason why I hold a prestigious International HR Certification after my name. When I decided to positively use this pandemic situation to skill-up myself, I decided to pursue SPHRi certification. Mr.Francis was my go-to person right after I paid my course fees!

Manoj Kateja
Learning & Talent Development Head - GCC-IRAQ
One of the best brain in HR field and Francis is like honey trap of all the HR related. He is very support flexible and approachable gentlemen who comes across as a very humble and down to earth personality.

Jubi Sasidharan
PHRi, SPHRi HR Officer
Francis is one of the most sincere and dedicated personalities I have ever met. He has a keen interest to update HR knowledge and it is motivating to others also. He is very helpful despite his busy schedule and its really appreciated. No doubt that he is the reason behind many HR professionals started thinking about taking certifications.

Indrajit Gupta
Senior Advisor at Aegis Reconstruction Services
It took great powers of observation to spot Francis at work; his considerable amount of solid and substantial work was executed soundlessly, with the minimum of noise and drama. Only after a certain period did it become evident that he was behind much of the good performance of his group as a whole.

Bharathan Prahalad
Assistant Vice President, Human Resources at FSS
Francis has a positive attitude and tons of energy that helps the teams cause. He has an innate ability to create service excellence on a consistent basis which helps him to create a worth wile change to an Organization and its processes.

Stelios Kelaidis
Founder at Earth's Brands Group
Francis is an ongoing thinker expanding his knowledge base in all of HRM dimensions. His restlessness and interrogatives around HR issues make him a specialist in the field, making Francis a person that everyone would feel comfortable and happy to work with.

Arnab Das
Rewards and Business HR Corporate Functions
I have worked with Francis in the capacity of a business partner. He is extremely professional and reliable in his dealings. He is quite apt at managing cross cultural initiatives.

Shabbir Maniyariwala
HR and Payroll (SPHRi)
Mr. Francis is my teacher in SPHRi - Senior Professional in Human Resources – International Certification course through Green International Project Management Company in Kuwait. Mr. Francis is, in my opinion, is probably one of the finest, creative, most approachable and a truly gifted educator, a mentor and a trainer.
Team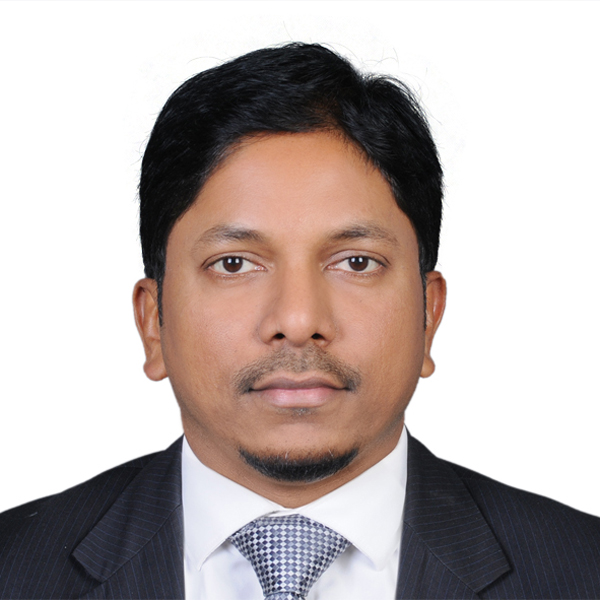 Francis Jeyaraj
PROHRD Consultant – Human Capital & Innovation Management Expert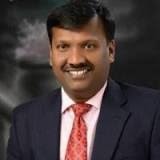 I. F. Inbaraj
PROHRD Consultant - Performance Management & Labour Laws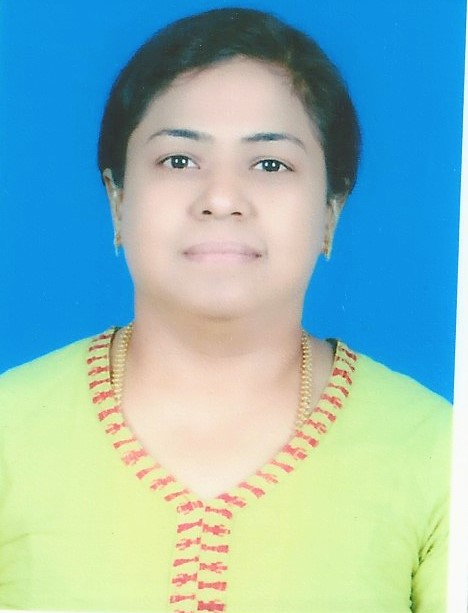 Catherine K. Cheryl
PROHRD Consultant – Health & Wellness, Neurology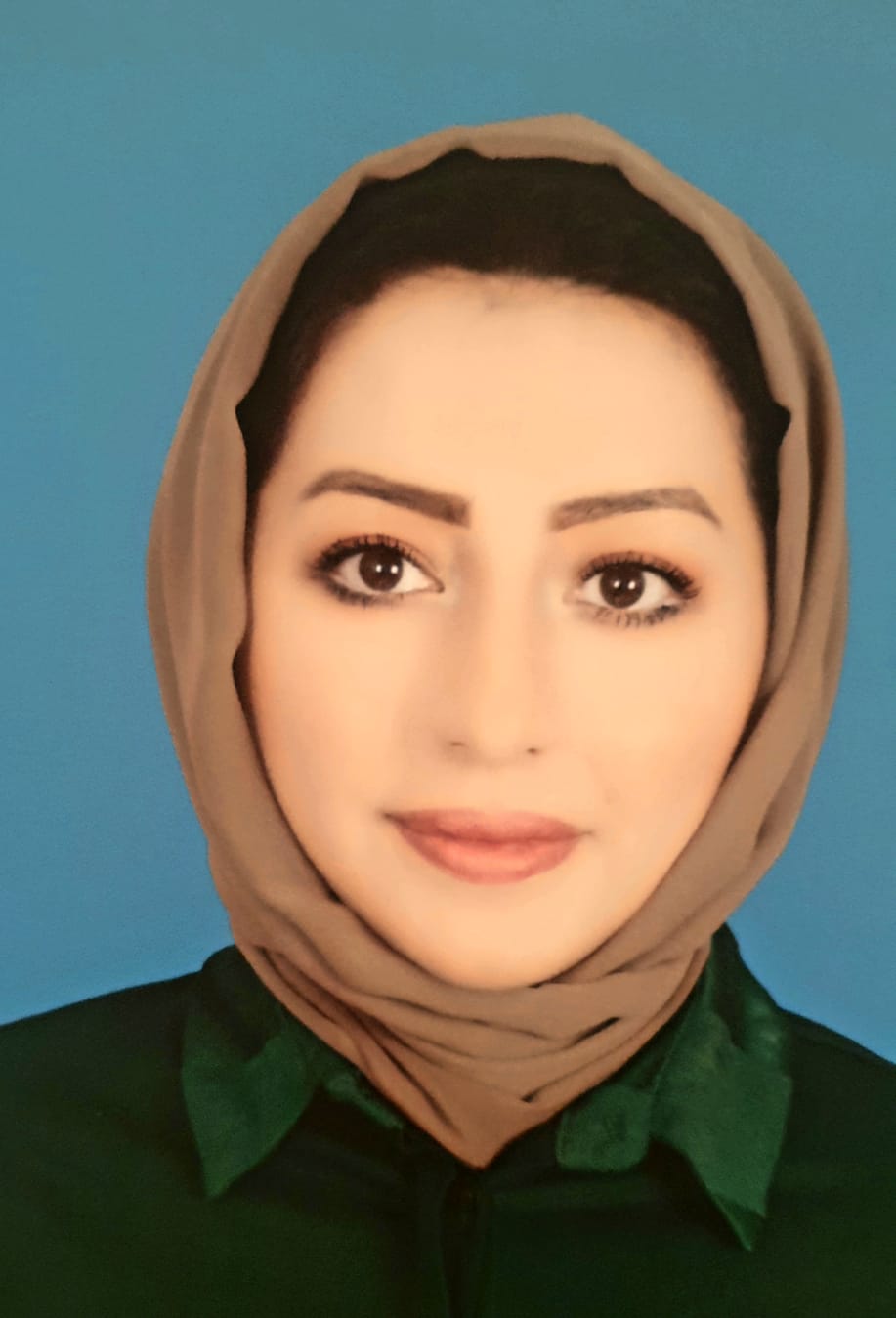 Rania Assaad
PROHRD Consultant – Recruitment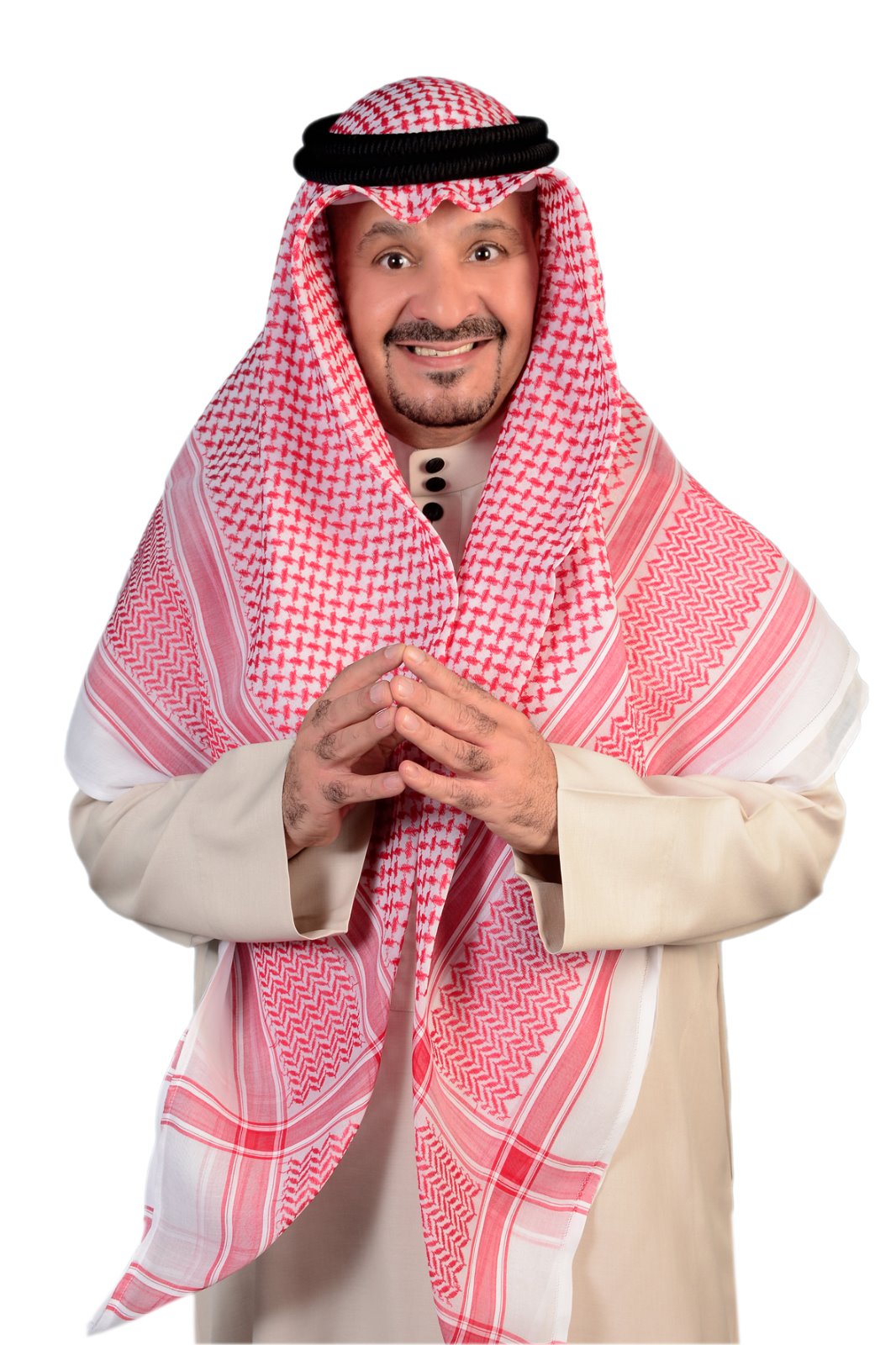 Waleed Al-Tararwah
PROHRD Consultant – Human Resources Expert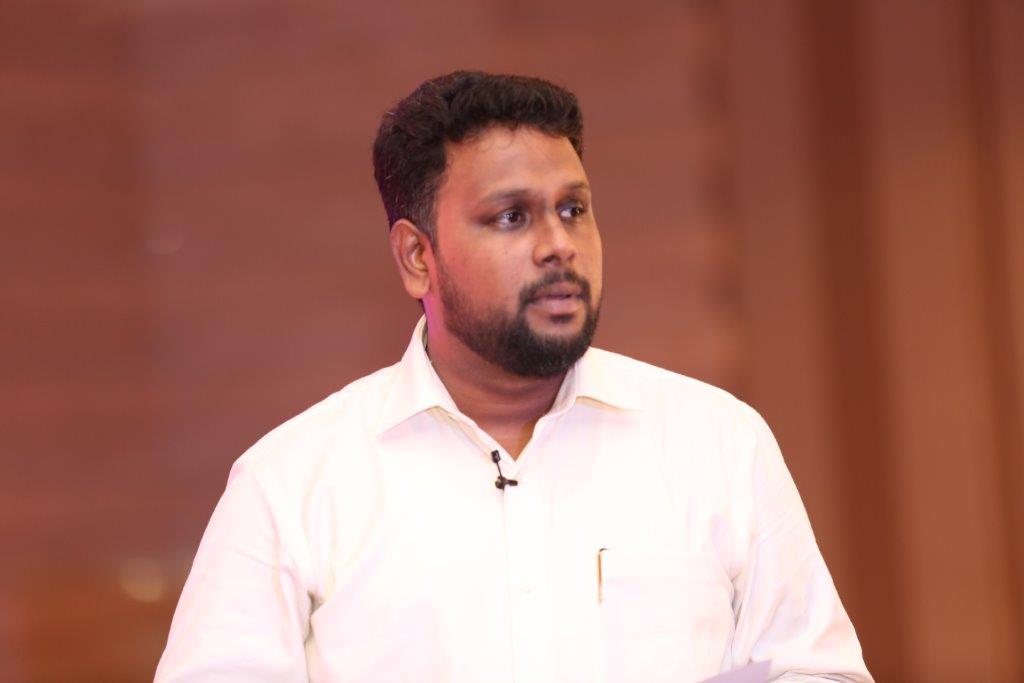 George Navin Bernard, SPHRi™
PROHRD Consultant - Recruitment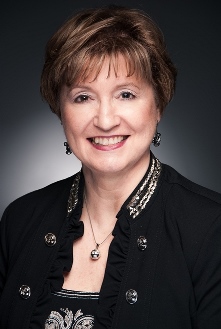 Karla (Kofoed) Brandau
PROHRD Consultant -Soft Skills Trainer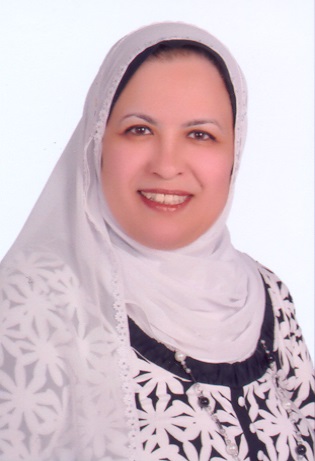 Samaa Salama
PROHRD Consultant -Soft Skills Trainer